Who is
KyoLAB

?

KyoLAB's technology allows you to mitigate compliance risk by monitoring and archiving popular mobile messaging apps such as WhatsApp, WeChat.

Our real-time analytics gives you transparency for compliance and valuable insight into your customer base. KyoLAB specialises in Regulatory Technologies (RegTech), including compliance monitoring, compliance messaging, and contextual analytics.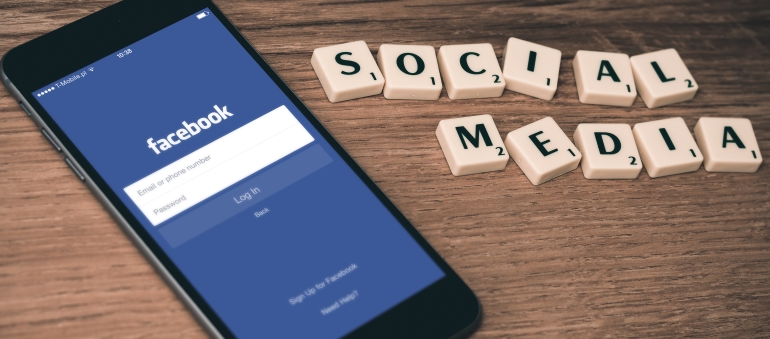 Mobile Messaging Compliance
Archive the most popular instant messaging (IM) apps for mobile audit trail and dispute resolution.
Mobile Device Management
Gain full compliance visibility and management of mobile endpoints from a single admin console.
Mobile Device Support
We currently support Android, iOS, and Web client, for Corporate and Bring Your Own Device (BYOD).
What
we

do.

We help businesses engage with their clients through popular mobile messaging such as WhatsApp, WeChat, and Telegram in a regulatory compliant way.

Mobile messaging apps are rapidly growing as a means for business communication. The problem is that most of the popular apps are not compliant. Regulated financial services have been fined billions of dollars for misconduct since the financial crisis. Regulators reacted by demanding that all electronic communications and transactions are monitored, retained and retrievable.

MiFID II is in effect since 2018 - we help you to become mobile compliant.

Popular mobile messaging apps such as WhatsApp, WeChat, and Telegram are here to stay. Yet, when financial services use these apps to conduct business, they become liable. These popular apps are not compliant. KyoLAB solves just that.

KyoLAB provides the needed compliance technology for those popular social messaging apps that your clients and employees love to use. We have an experienced and very dedicated team, connected across the globe, to help bridge the gap between compliance requirements and our love for mobile messaging.

We love IM
KyoLAB bridges the gap between regulatory compliance and mobile messaging. We enable audit trail and dispute resolution for apps such as WhatsApp, WeChat, Telegram, Skype, Messenger, and others.
Access
Using our multitenant architecture and role-based access, you can delegate across departements. Get transparency through our real-time analytics from our modular, role-based analytics dashboards.
MDM
Conveniently monitor conversations for corporate-owned and employee-owned (BYOD) mobile devices accessing business data. Our mobile device management (MDM) offers more control and visibility.
Support
We support your business by protecting your corporate information through enhanced device security and data loss prevention (DLP) policies. Securely deploy, manage and retire assets through our platform.